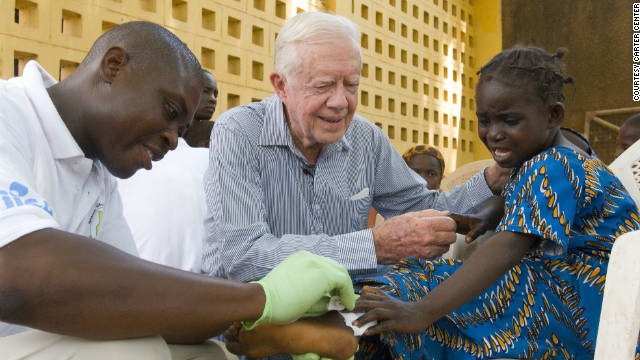 (CNN)The World Health Organization is on track to meet its goals to control, eliminate or eradicate sleeping sickness, Chagas and other ancient illnesses by 2020.
"By 2030, (neglected tropical) diseases could be part of history," said Dr. Dirk Engels, director of the WHO Neglected Tropical Diseases department. "In general, I can say there is a lot of progress that is being made."
"There's been a lot of progress with visceral leishmaniases, which is a different disease, but which kills," said Engels. In 2015, for instance, elimination targets were achieved in 82% of India sub-districts, 97% of Bangladesh sub-districts, and 100% of Nepal.
"Cutaneous leishmaniases doesn't kill, but it disfigures," said Engels, noting the stigma and mental illness resulting from this disease. "So here we could do a lot more and the main problem here is also access to medicines — access to affordable medicines," he said.
The third disease requiring more attention is Chagas, which has many transmission routes. "For the moment, we're only tackling two: through blood transfusion and vector transmission," said Engels, adding that it is necessary to address mother-to-child transmission and to develop medicines.
"There are still gaps," said Engels. "I hope in the next few years, we will be able to fill in those gaps."
Read more: www.cnn.com