No longer beholden to the 90s TV networks, David Lynch is free to give us pure unadulterated weirdness and its a brilliantly infuriating joy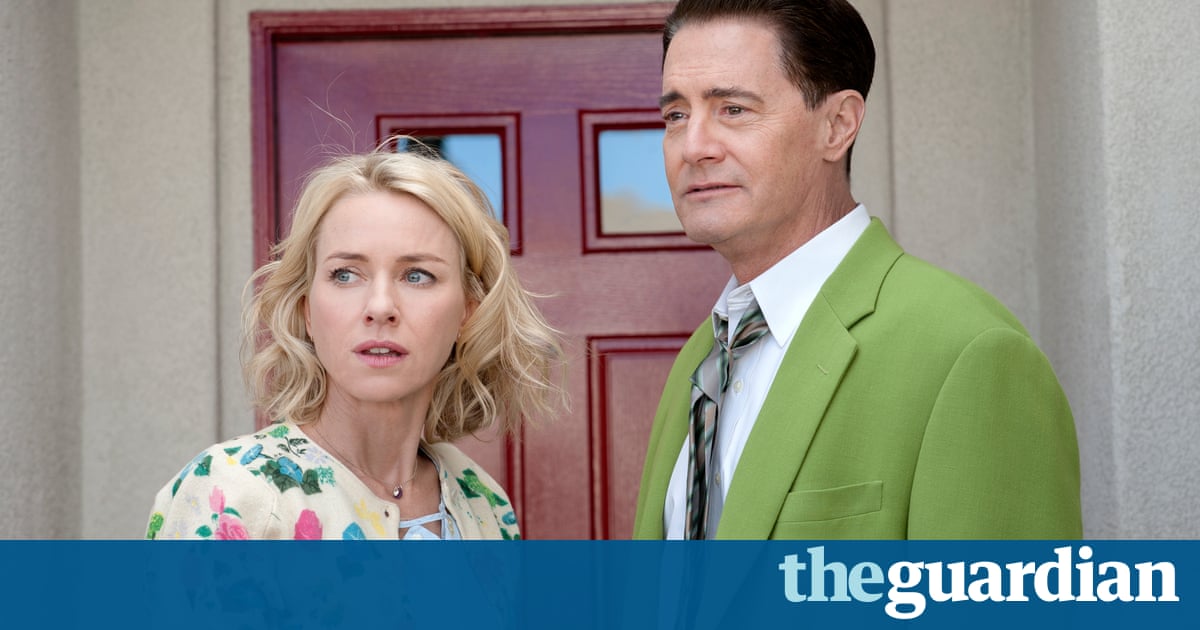 An admission: the first series of Twin Peaks was slightly lost on me. I was 10 when it first aired; by the time I got around to watching it properly, the shock had been weakened.
I was missing out on its proper historical context. I wasnt watching in the age it was made, when just a handful of channels churned out endless conventional dramas to a guaranteed audience of millions. But, more importantly, its influence had been too well absorbed into the mainstream. All the new ground David Lynch broke in 1990 had been aped and refined endlessly over the years, so it didnt feel like I was witnessing anything particularly new.
Read more: www.theguardian.com