School staff and locals describe events leading to kidnapping of boarding school girls in north-east Nigeria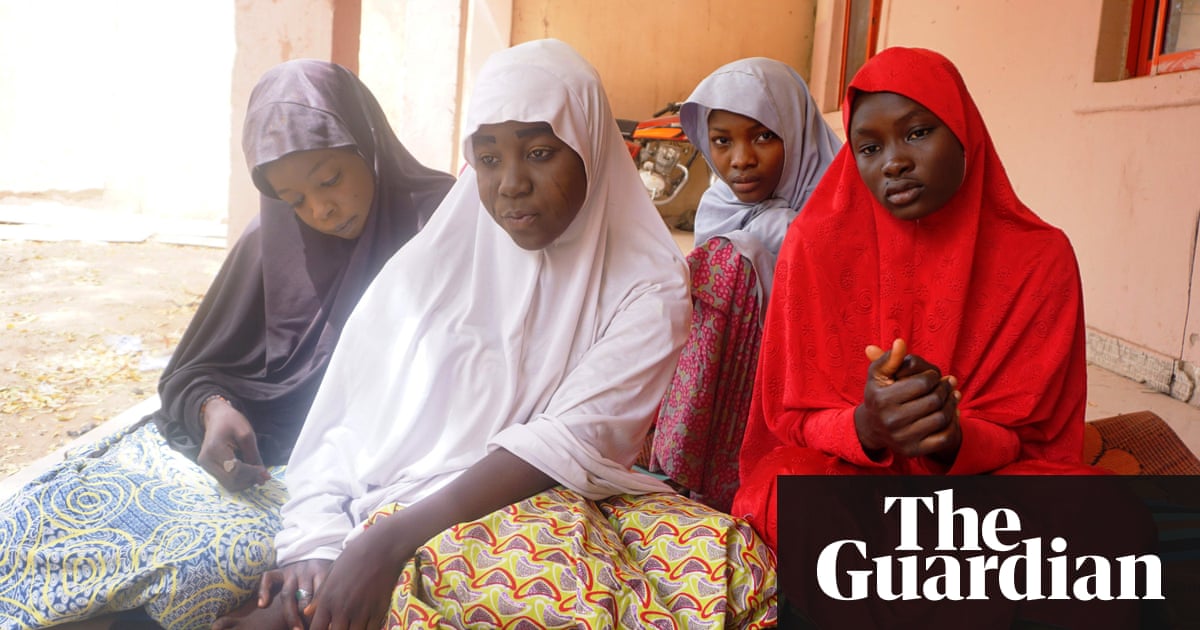 Evening was falling and hundreds of students were preparing to break the fast observed every Monday at the girls' boarding school in the small Nigerian town of Dapchi.
Watching them get ready to eat reminded Usman Mohammed, a school security guard, that it was time for his evening prayers. It was a school night like any other. Until suddenly it wasn't.
"The food had just been served when we started hearing gunshots," he said. He rushed to see what was happening. Girls were running in all directions. He could see strange men in army uniforms, carrying weapons. There were vehicles painted in military colours, with machine guns mounted on their roofs. But if you looked closer, you saw that "Allah is great" had been inscribed in Arabic on their bonnets.
"We immediately knew that these weren't soldiers," Mohammed said. "They surrounded the school and were shooting, even on the main road they were shooting."
The strangers were trying to round up the girls. He remembered them shouting: "Stop, stop! We are not Boko Haram! We are soldiers, get into our vehicles. We will save you."
Habiba Jekana, who suffers from sickle cell and had been off school with a fever, believed the men. Unable to walk, a friend lifted Habiba on to her back, carried her over to the truck, and hoisted both of them in.
Read more: www.theguardian.com