Descendants of slaves accuse developers of riding roughshod over history by destroying archaeological remains at site where journalists will stay for Games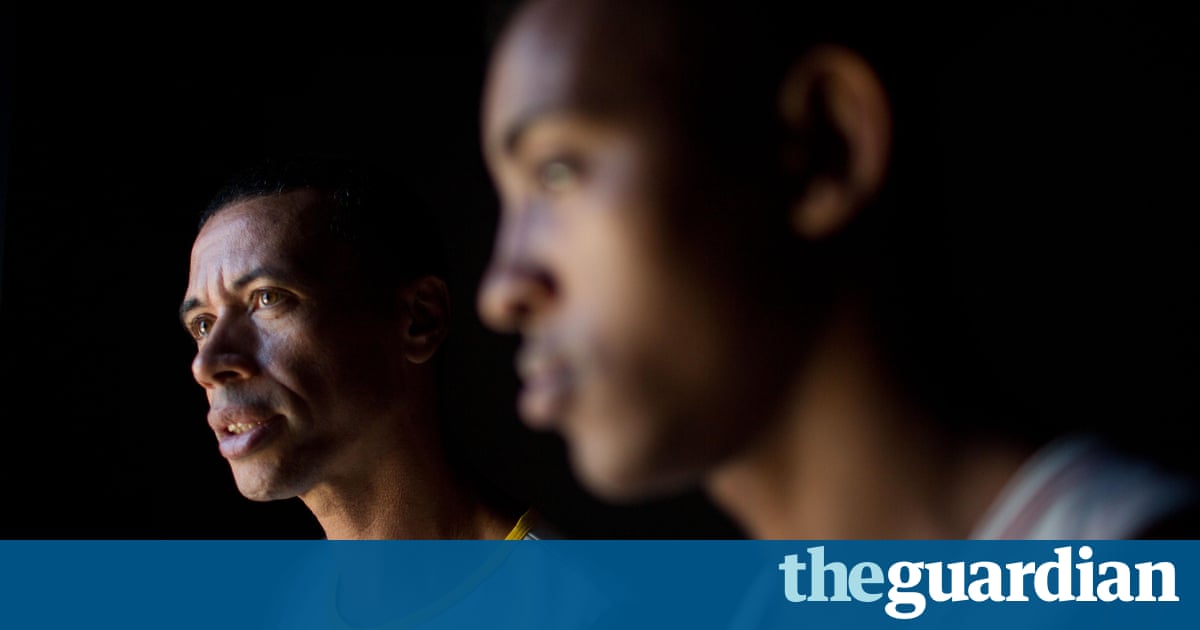 Journalists covering the Olympic Games may find themselves caught up in a row over one of the darkest periods of Brazilian history, following claims that part of the media village has been built on a mass tomb of African slaves.
As reporters and cameramen start to arrive ahead of the opening ceremony next month, a community of descendants of runaway slaves, known as a quilombo , has said the site of the Barra Media Village 3, close to the Olympic Park, was built on land where their ancestors were buried and which they consider sacred.
Adilson Batista Almeida, the leader of Camorim Quilombo, accuses developers of riding roughshod over the history of bondage in the field by destroying archaeological remains at the site of an old sugar mill, and depriving the community of a public space for culture activities that celebrate its Afro-Brazilian heritage.
One Sunday morning a chainsaw came and devastated everything including century-old trees, Almeida said. I consider the ground as sacred because it is where my ancestors were buried.
The media village is a condominium Grand Club Verdant that will be sold to private buyers after the Game. The land was acquired in 2013 by the real estate developer Cyrela which felled hundreds of trees, destroyed their home communities football pitching and demolished the remaining the old slave owners house and the slavery-era sugar mill in order to clear the region for building.
It has been is accessible to journalists since 5 July. Few are likely to be aware of the dispute, which has received scant coverage in the domestic media.
Many in Brazil would rather forget the countrys record as the biggest importer of slaves in the world and the last to abolish the practice. By the end of the trading in 1888, somewhere between four and five million Africans had been sent to this South American nation.
Quilombos are symbols of resistance against that history, and under Brazils modern constitution, they are entitled to claim the lands they historically occupied. There are more than 3,500 of these communities in Brazil, many of which are threatened by real estate developers.
Read more: www.theguardian.com