The story of Nasim Aghdam, who used social media to fight for justice on a planet full of diseases, seems to reveal profound alienation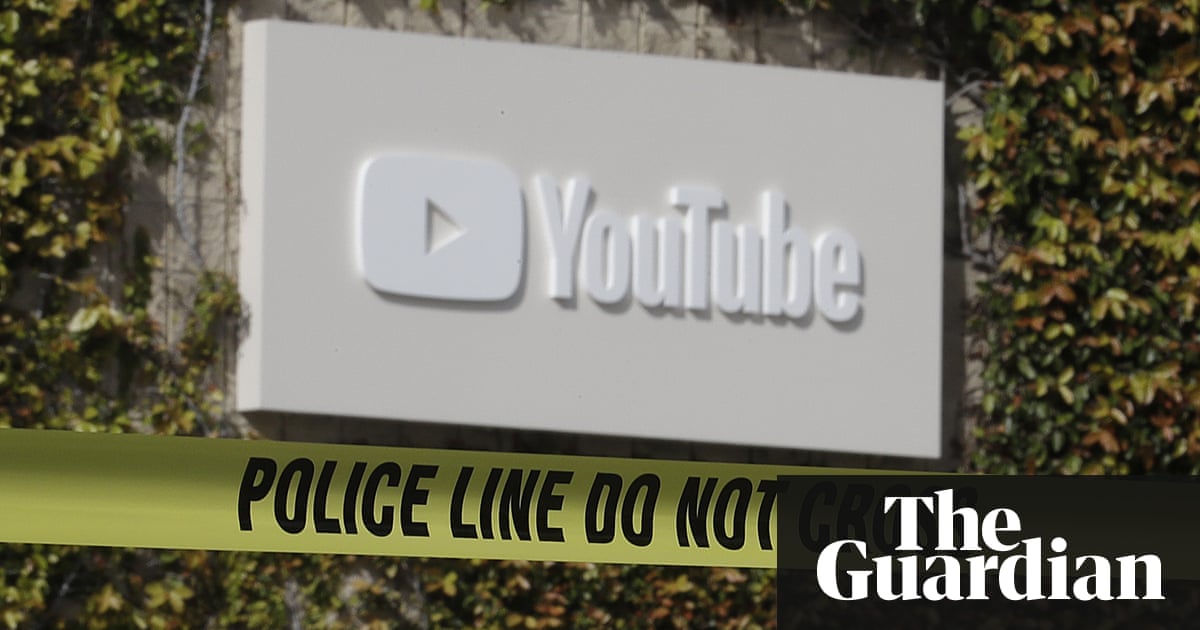 Nasim Aghdam sought to build a mass following online but seemed to shun connections in the real world, a world she saw as dark, diseased and unjust.
She chased eyeballs on Facebook, Instagram and YouTube with homemade videos that attracted hundreds of thousands of views, yielding not just an income source but an identity.
On social media she was more than an Iranian immigrant who lived with her grandmother in southern California –she was an athlete, a fitness guru, a model, a poet, a vegan advocate, an animal rights warrior and a film-maker. She was glamorous and fought inequity. She was a star.
"I think I am doing a great job," Aghdam wrote in a Farsi post on Instagram. "I have never fallen in love and have never got married. I have no physical and psychological diseases. But I live on a planet that is full of injustice and diseases."
When YouTube changed its rules, Aghdam's video views and income, like those of many other small creators, slumped – an act she apparently interpreted as censorship, betrayal and demanding retribution.
On Tuesday, after a 500-mile drive from her home near San Diego, she allegedly entered the Google-owned company's headquarters in San Bruno, outside San Francisco, and opened fire, wounding three employees, one gravely, before taking her own life.
The shocking act raised a host of questions about when she obtained and registered a 9mm Smith & Wesson handgun, about security on Silicon Valley campuses and about the police who earlier on Tuesday found her sleeping in a car in Mountain View and let her go despite warnings from her family that she might be headed to YouTube because she "hated" the company.
Read more: www.theguardian.com