Experts are battling to save the remaining 68,000 kiwis in a country once home to millions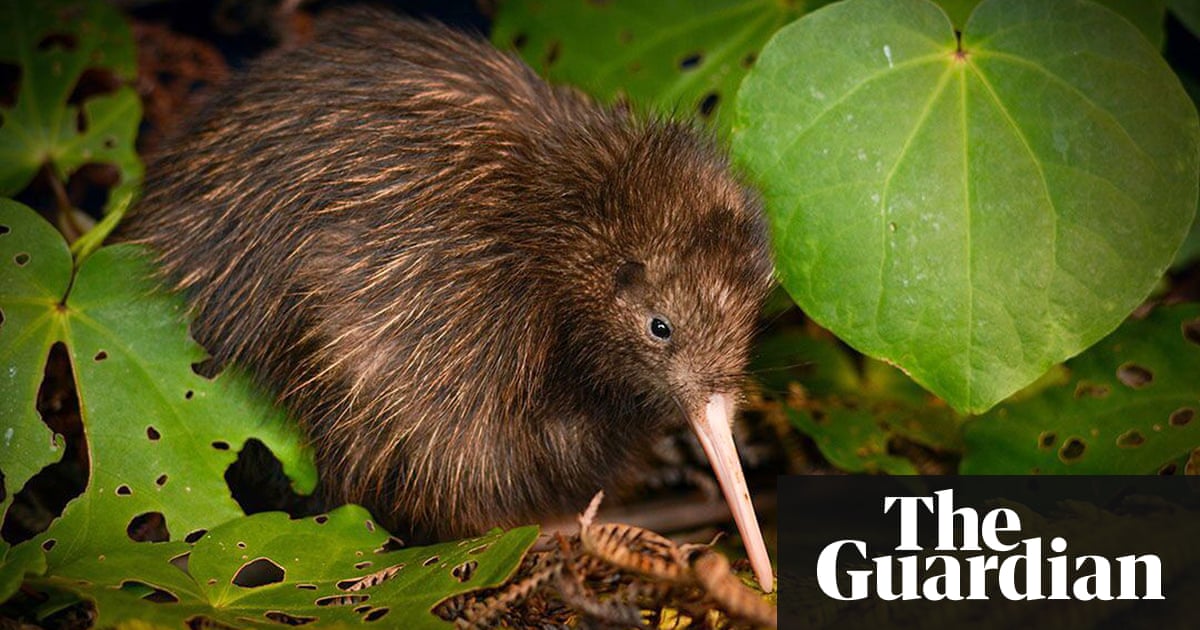 Below a mottled sky, a lone sea craft cuts across the water towards Kapiti Island. It's been forsaken by people and gifted to the rare and vulnerable birds of New Zealand to forage undisturbed. Kiwi stepping carefully up the beach at midnight. Kokako waking no one with their shrill calls. And hihi flitting freely through the dense native bush. With no predators allowed, the birds are confident and thriving.
"New Zealanders are a shy and reclusive bunch, the kiwi is a bird we identify with," says Paul O'Shea, an administrator for Kiwis for Kiwi, a conservation group set up to save the bird from extinction.
"It's as vital to protect the kiwi in New Zealand as it is to protect the orangutan in Borneo, the sumatran tiger in Indonesia, and the panda in China. Losing these species from the planet might not affect your day-to-day life, but it is a loss to the human experience."
There are 68,000 kiwi left in the country, and they are declining at the rate of 2% per year . A century ago, there were millions. Outside the predator-free zones, kiwi chicks and adults are killed and eaten by dogs and cats, attacked by possums, stoats and rats, and hit by cars at night.
These ancient, flightless and nocturnal animals are a wonder to conservationists the world over. They are descended from a "proto-kiwi" that lived about 50 million years ago, they hatch eggs so large they take days to exit their bodies, and are related to the extinct moa, the tetchy cassowary and the emu in Australia (known as the ratite family).
Read more: www.theguardian.com